Michael W. Mathesie, DC, DACRB, DABFP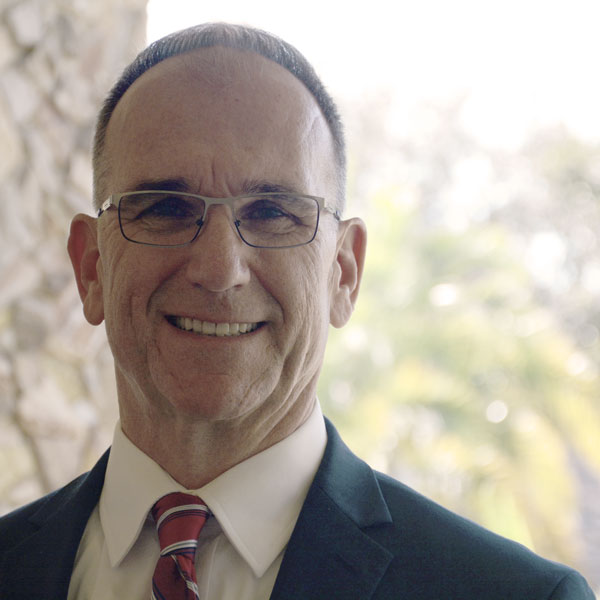 Dr. Michael W. Mathesie, has been actively practicing full time in Coral Springs, FL for over 32 years, graduating from Life Chiropractic College in 1988. During this time he has attained two board certifications; one from the American Chiropractic Rehabilitation Board (DACRB) and the other from the American Board of Forensic Professionals (DABFP); both are recognized specialty boards of the American Chiropractic Association. Dr. Mathesie has been awarded by his peers, the Sports Chiropractor of the Year Award in 2000, the Broward County Chiropractor of the Year in 2008, and the Distinguished Service Award by the Department of Health, Board of Chiropractic Medicine in 2014.
The American Chiropractic Association (ACA) selected him to serve on their clinical documentation committee, whereby that committee edits the ACA Clinical Documentation Manual. The ACA also selected him to be on their Ethics Committee. He has served as a board examiner for the Florida Board of Chiropractic Medicine from 1995 to 2008 as well as presently being an examiner for NBCE Part IV as well as an Ethics and Boundaries grader. He was approved by the secretary of state as an Ombudsman for the Agency for Health Care Administration, assisting consumers solve problems with their insurance companies.
Two Governors (Bush and Crist) have appointed him to the Florida Board of Athletic Training and the Florida Board of Chiropractic Medicine where he has served as chairman. He has lectured for the profession in topics including laser therapy certification, sports injuries, rehabilitation, functional performance testing, laws and rules, documentation, record keeping and coding, risk management, ethics and boundaries, prevention of medical errors, fraud, waste, and abuse. He has also had a clinical case study paper accepted for publication in the peer reviewed Journal of the North American Rehab Specialist.
Dr. Michael Mathesie is considered an expert in his field. Furthermore, Michael W. Mathesie, DC has been homegrown in the Coral Springs Community and graduated from Coral Springs High School. He is married with three children. As a sports enthusiast himself, and wanting to stay close to his children, he has coached nearly 30 sports teams between soccer and baseball in the local leagues. He cares about the environment and is proud of his past sponsorship of a portion of the Sawgrass Expressway and his continued part of Atlantic Boulevard, "Keeping Coral Springs Beautiful" with regular litter clean-ups. He has been a continuous board member of Coral Springs Youth Soccer for many years. He is a member of ParkRidge Church in Coral Springs since 1999. He continues to stay active in his community and looks forward to meeting you.
If you have any questions about our Coral Springs chiropractor, or would like to learn more about chiropractic care at Mathesie Chiropractic Life Center, please call us at (954) 755-1434 today!